25 years of sustainable innovation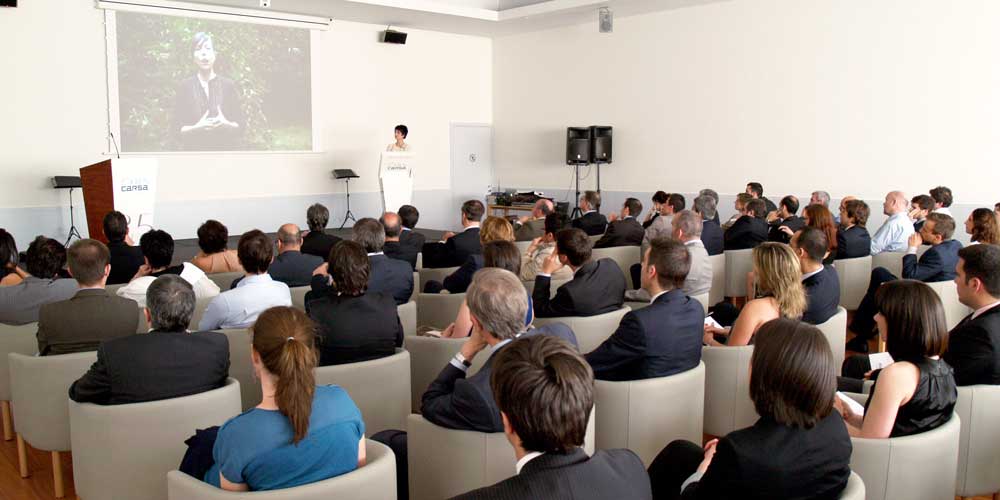 On 14th June CARSA celebrated its 25th Anniversary at the Auditorium of the Basque Country University.
During the event, we had the presence of personalities who have maintained an important relationship throughout CARSA's history, as well as political personalities, such as the Minister of Industry, Innovation, Trade and Tourism of the Basque Government, Bernabé Unda, and the Deputy Minister for Innovation and Technology, Juan Goicolea.
At the end of the event, the awards ceremony of the VI Painting and Digital Art Contest, CARSA Arte, organised by CARSA since 1997, took place.