CARSA is supporting the implementation of the WORTH Partnership II Project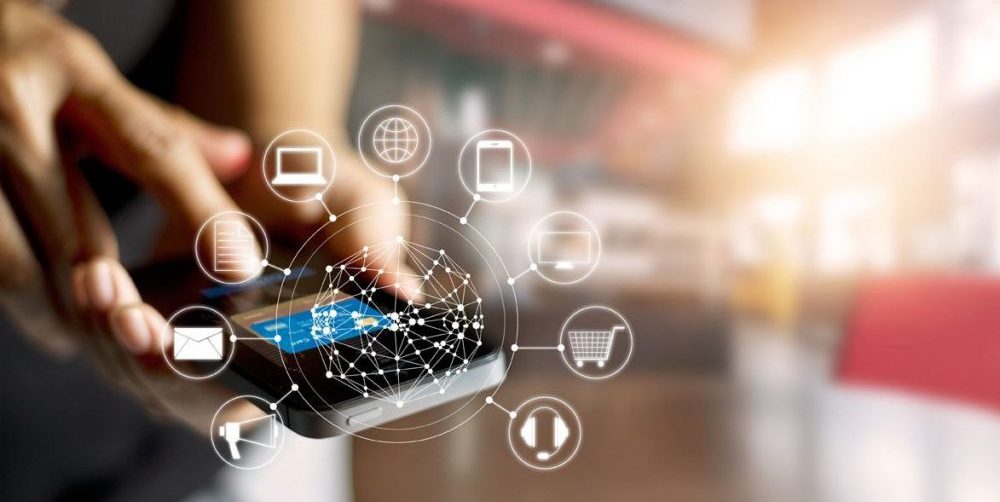 Together with its partners, CARSA is implementing – on behalf of the European Commission – the WORTH Partnership II Project. The project aims to boost the competitiveness and innovation capacity of European SMEs (active in the TCLF industries) through creative partnerships and the use of new technologies – based on the initiative's concept and methodology.
The project provides companies with an incubation/acceleration programme to develop new businesses, including: a) financial support; b) coaching on business strategy and technology development; c) legal advice on IPR; d) participation in exhibitions; e) networking and professional links.
WORTH is the sole European project where designers, SMEs, manufacturers, and technology providers work together to develop innovative, design-oriented business ideas.