CARSA presents its latest products and projects at the Innovalia Convention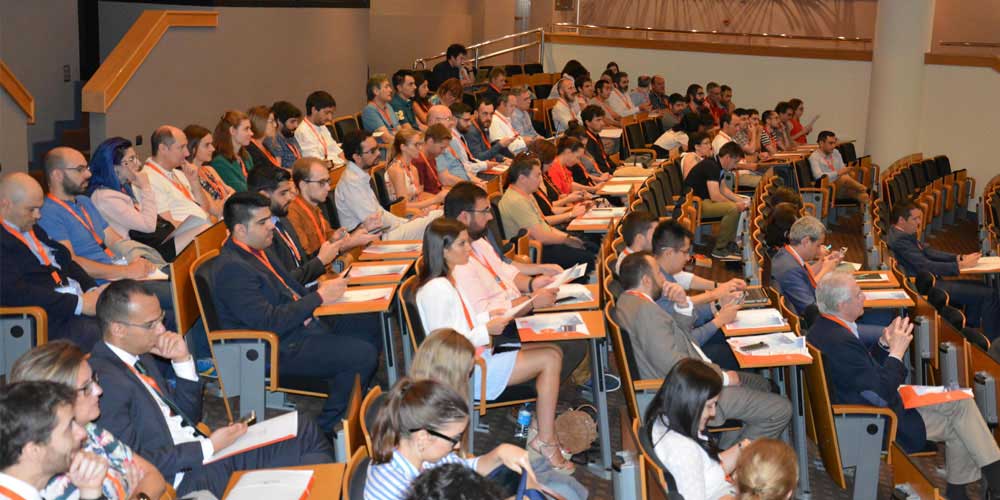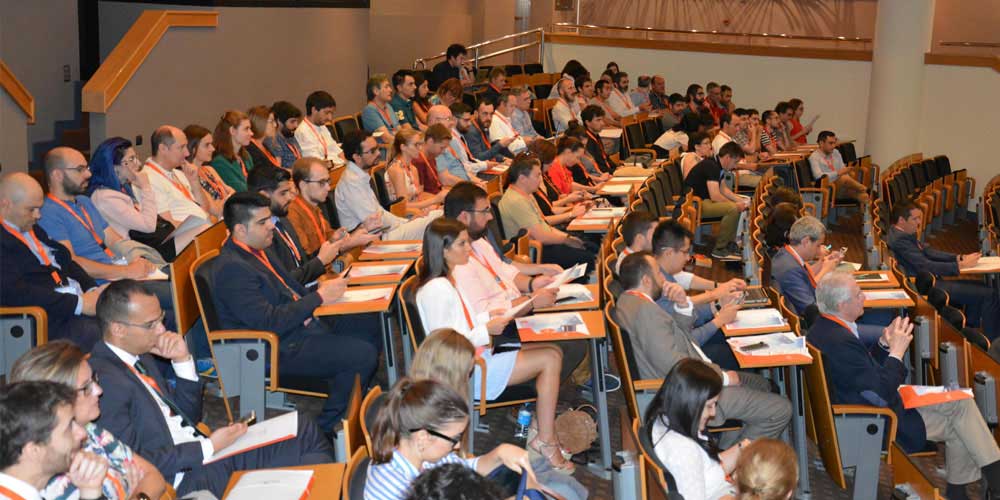 The 9th Innovalia Convention took place on July 15 at Zamudio Technology Park (Vizcaya). The group's member companies showcased their latest products and services, and presented their forecasts and projects for 2012.
CARSA, CBT, SQS, Nextel, Asociación Innovalia and the Metrology Unit, comprising Trimek, Unimetrik and Datapixel, took part in the convention, reaffirming their commitment to innovation, internationalisation and new technologies.