DIH Enhanced- Learning Programme (DIHELP)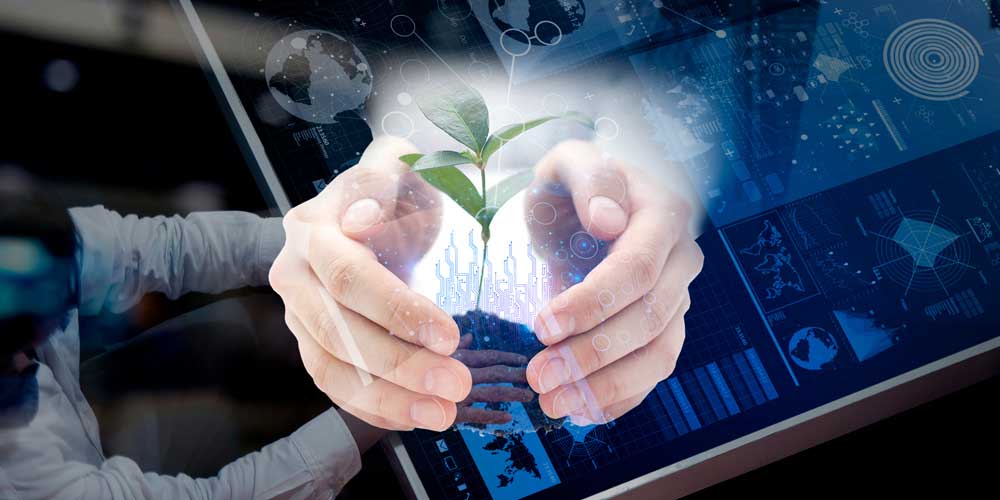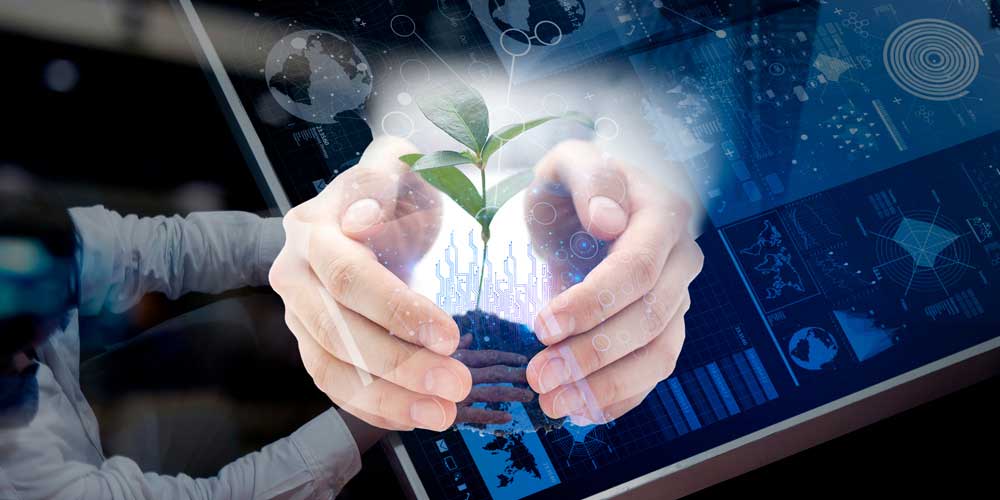 CARSA leads the implementation of the European Commission's pilot action 'DIH Enhanced- Learning Programme' (DIHELP).
The project uses a coherent, coordinated and sustainable approach to support European industry of all EU Member States at regional level, using the concept of Digital innovation Hubs (DIH).
To achieve this objective, DIHELP will support 30 Digital Innovation Hubs (DIHs) to scale-up their activities through a 9 months mentoring and coaching programme. The 30 DIHs will be selected through a Call for Expressions of Interest. Selected DIHs will receive training and coaching on business development, financing and innovation management delivered both face-to-face and remotely as a part of the DIH Academy.
For more information, visit our website: www.dihelp.eu
​