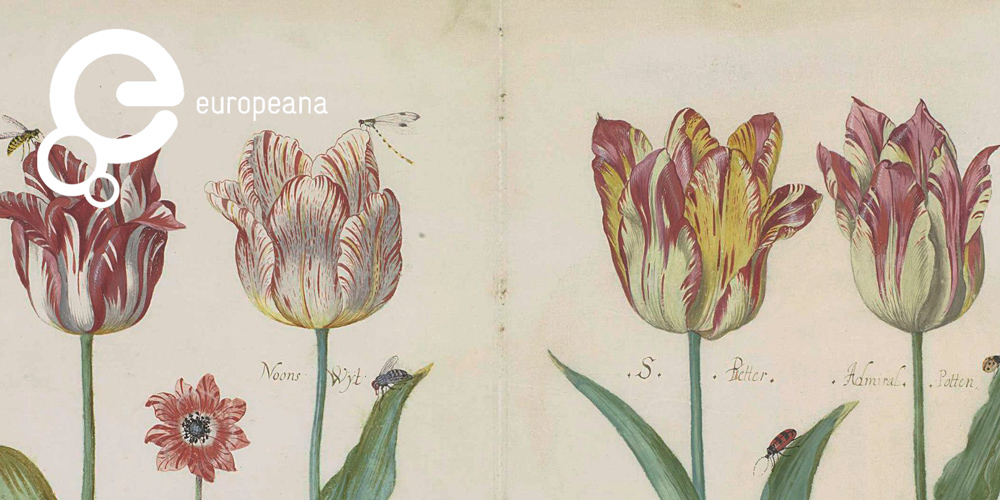 The European Commission has published the results of the Evaluation of Europeana contract, performed by CARSA. The evaluation provides factual evidence for assessing Europeana and the scoping of orientations for its future development.
The study highlights the concept and value of Europeana as a European cultural and digital innovation project and performs an in-depth review of the adequacy and viability of the services provided by Europeana. Furthermore, the study assesses possible options and describes scenarios for the future development of Europeana, focusing on Europeana's strengths and areas of improvement.
The evaluation report can be found here.
​