IPA4SME – successfully protecting intellectual property at small businesses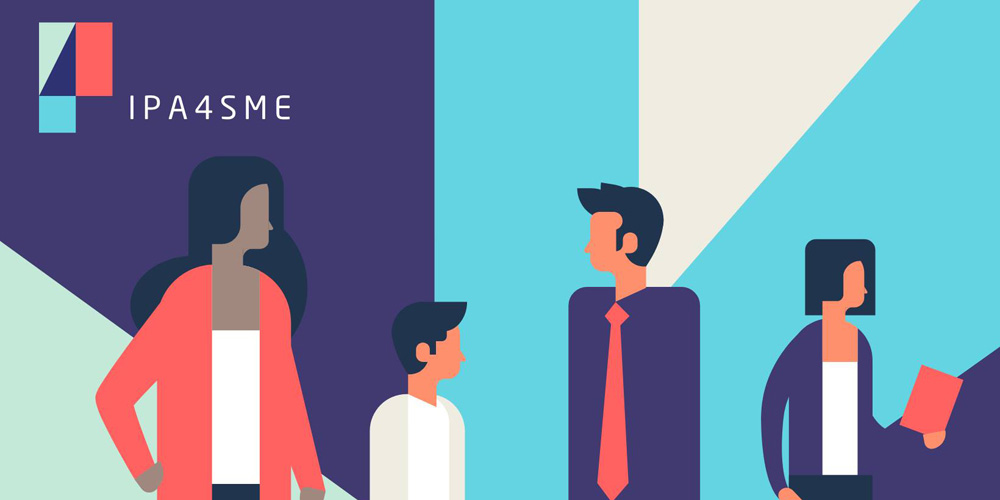 Since the first call launched in May 2019, the IPA4SME programme from the European Commission has been successfully accompanying small and medium-sized businesses (SMEs) on their path to intellectual property (IP) valorisation, helping them to protect their valuable IP. To date, over 1.000 SMEs from 30 countries have benefited from the programme.
IPA4SME offers SMEs that have been awarded the Horizon 2020 SME Instrument Seal of Excellence a unique opportunity to acquire IP valorisation and protection by co-financing a range of IP-related services, worth up to EUR 15 000.
These services include free IP pre-diagnostics, where a verified IP expert provides the companies with a customised report on their IP business strategy and advises on how to exploit their assets efficiently and securely. Beneficiaries can also have their IP protection costs reimbursed, particularly IP attorney and European patent application fees.
Cut-off closing date approaching
The closing date for the eighth cut-off in the current call is February 25th 2021. This is an excellent chance for eligible SMEs to receive up to EUR 15,000 to support their IP strategy or patent registration. Interested SMEs can apply here.
Feedback from beneficiaries in the previous cut-offs has been very positive – they found the action to be an excellent chance to summarise, reflect on and improve their IP strategy. In general, thanks to the programme they are more aware of their IP situation and view the recommendations in the IP Diagnostic Report as critical for their long-term business strategies. You can read some of their Success stories here.
Feedback from beneficiaries shows that:
97% of applicants are interested in additional support;
87% of beneficiary SMEs have a better understanding of their IP and its value than before;
90% consider the IP pre-diagnostic report a useful resource; and
91% would recommend the IP pre-diagnostic to other innovative SMEs.
Information available
IPA4SME also provides detailed information on the different IP valorisation services that are available, in addition to what actions selected beneficiaries should take to access these services. To view the webinars, click here.
For more information on IPA4SME and its services, visit the website. To keep up to date on IPA4SME actions and events, make sure to follow the programme on Twitter, LinkedIn and Facebook.