Specialised business support services for preparing European Digital Innovation Hubs (EDIHs)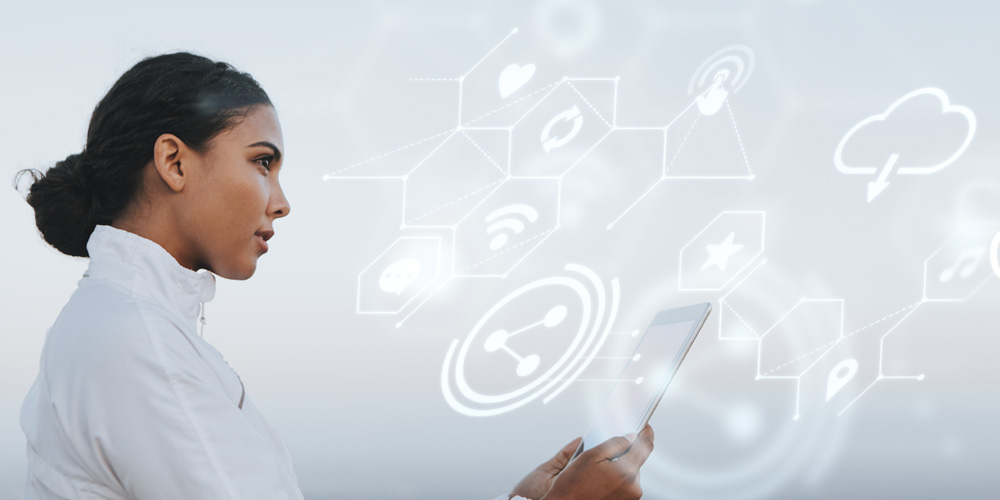 CARSA is a technology and innovation strategy and management consulting company and service provider with a 33-year track record of success delivering strategic and technical consulting services, R&D project and innovation management services, and a wide range of business and technical client support services.
CARSA has partnered with 100+ regional DIHs located throughout Europe, helping them to build and implement their business plans and position themselves to take a leading role in emerging DIH networks and access the growing opportunities they provide. Our added value services combine insight on what is expected of an EDIH, in the context of the new programme and the vision of policy-makers, with practical expertise on how best to create, configure, plan, implement and grow a new EDIH partnership.
Do you need support to prepare your EDIH proposal to answer the first restricted call for EDIHs?, do not hesitate to contact us at / to discuss your particular case.