Supporting the definition of the AI Adopt programme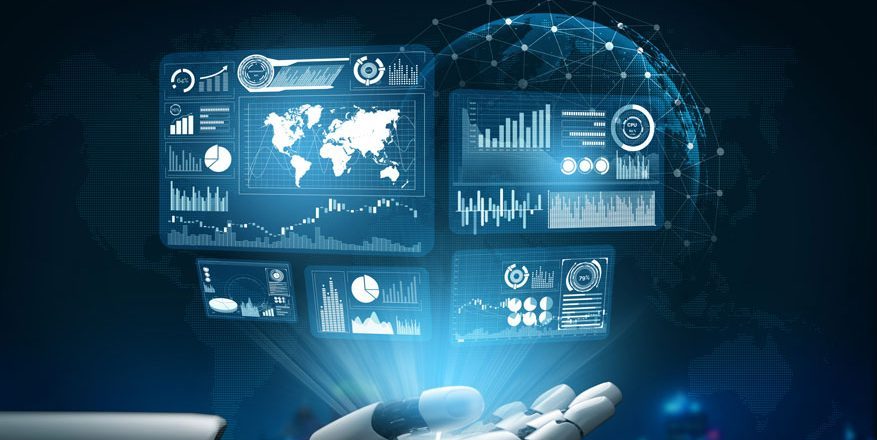 CARSA is supporting the definition of the upcoming EU AI Adopt programme – aimed at financing the adoption/procurement of Artificial Intelligence solutions/technologies by the public sector.
The study aims to support the European Commission (DG CONNECT) in developing the content of the Adopt AI programme and in setting-up the programme.
CARSA will assess the key sectors where AI technologies are most ready for large-scale deployment and where the procurement and use of AI technologies by the public sector has a strong potential to generate added value and facilitate wider uptake of AI technologies.
The results will provide evidence for defining the policy options and recommendations for supporting DG CONNECT in the development of the content and operational set-up of the Adopt AI programme.