CARSA contracted for the 6th year in a row to carry out the SME Performance Review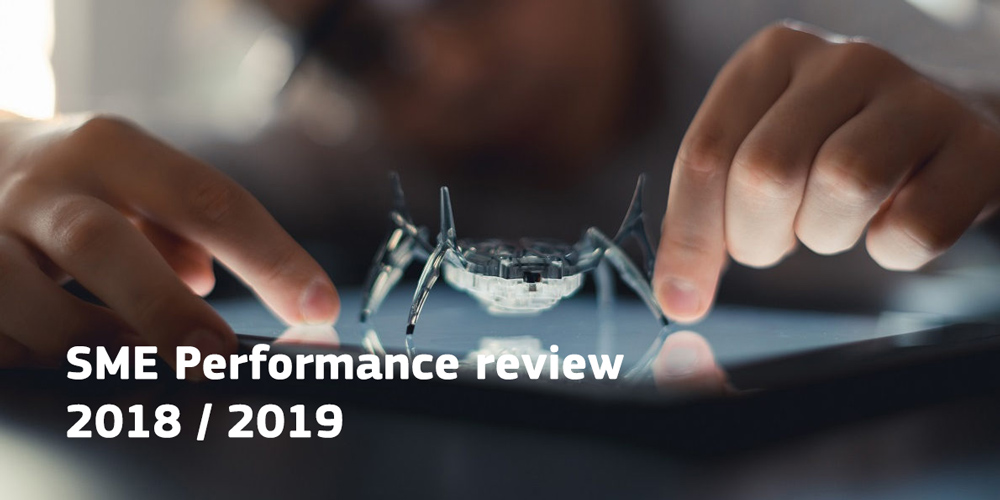 For the 6th consecutive year, CARSA and its partners have been awarded the contract to carry out the SME Performance Review.
The SME Performance Review is one of the main tools the European Commission uses to monitor and assess the economic performance of European SMEs and to assess the policy progress of European countries in implementing the Small Business Act (SBA) on a yearly basis. The main outcomes include the SBA country fact sheets, Annual report and the SBA report (EU fact sheet). The special focus of this year's study is on the internationalisation of SMEs. In addition, 2018 marks the 10th anniversary of the Small Business Act, and the included follow-up monitoring of the Start-up and Scale-up initiative.
The results from previous iterations of the SME Performance Review are available here.