CARSA is implementing the European Commission's initiative 'Digital Innovation Hubs Network'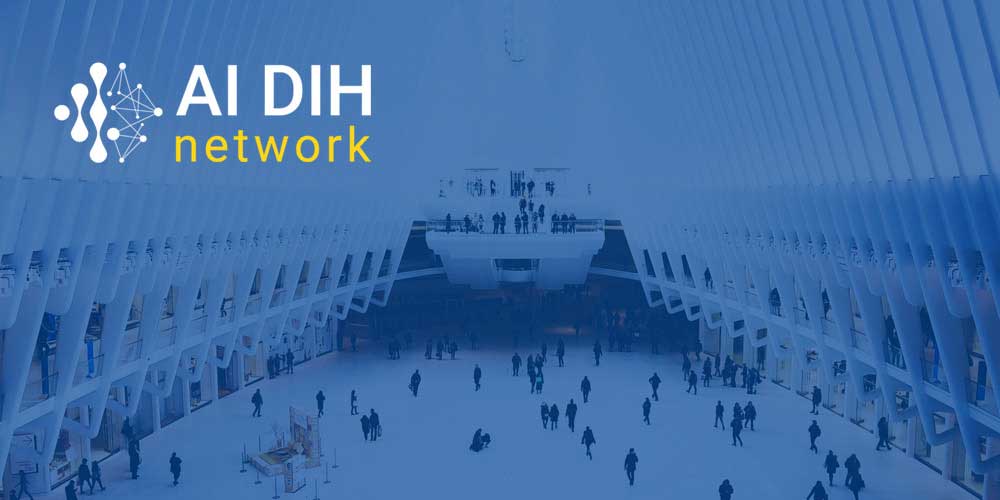 ​The objective of the initiative is to create the first European Network of Digital Innovation Hubs (DIHs) with a focus on Artificial Intelligence (AI). The network will foster collaboration and cooperation among DIHs and increase cross- border synergies and complementarities. As part of the initiative, 30 DIHs will be selected through a call for Expressions of Interest (EoIs) to unlock their collaboration and networking potential through mentoring and coaching activities.
The call for Expressions of Interest can be found here.