EUHubs4Data: CARSA contributes to the creation of the European federation of Data Driven Innovation Hubs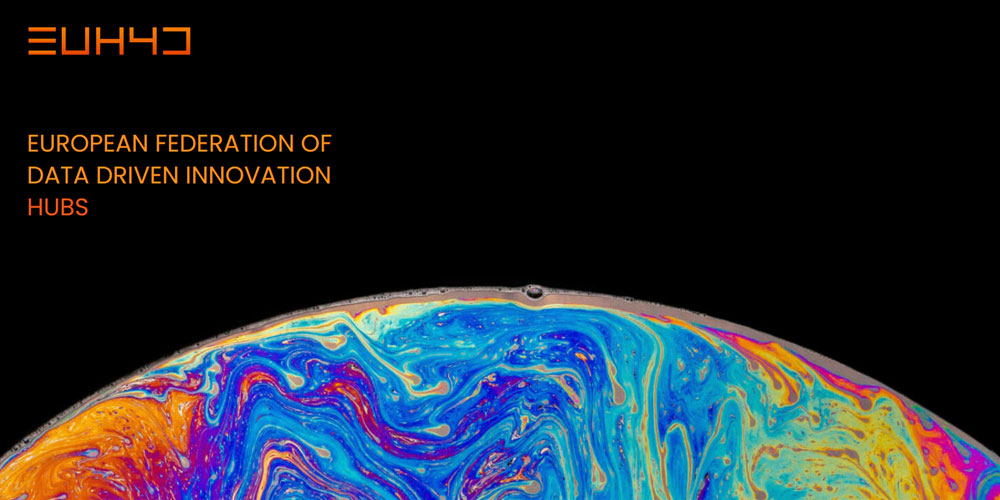 The EUHubs4Data, officially launched on September 1st 2020, aims to set up a European federation of Big Data Digital Innovation Hubs (DIHs), with the ambition of becoming a reference instrument for data-driven cross-border experimentation and innovation, and support the growth of European SMEs and start-ups in a global Data Economy.
Based on the concept "European catalogue, local offer", EUHubs4Data will establish a Europe-wide, sustainable ecosystem drawing upon local expertise and achievements of European initiatives and national/regional Big Data DIHs.
With a budget of 12.5M euros and 21 partners from 12 different European countries, EUHubs4Data, plans to expand to more than 20 regions and 14 countries during the project, establishing a long-lasting sustainable ecosystem.
CARSA is in charge of the business and investment plan to create a sustainable federation.
Stay tuned: https://euhubs4data.eu/