CARSA supports AI-driven Digital Transformation of European Manufacturing SMEs in AI REGIO project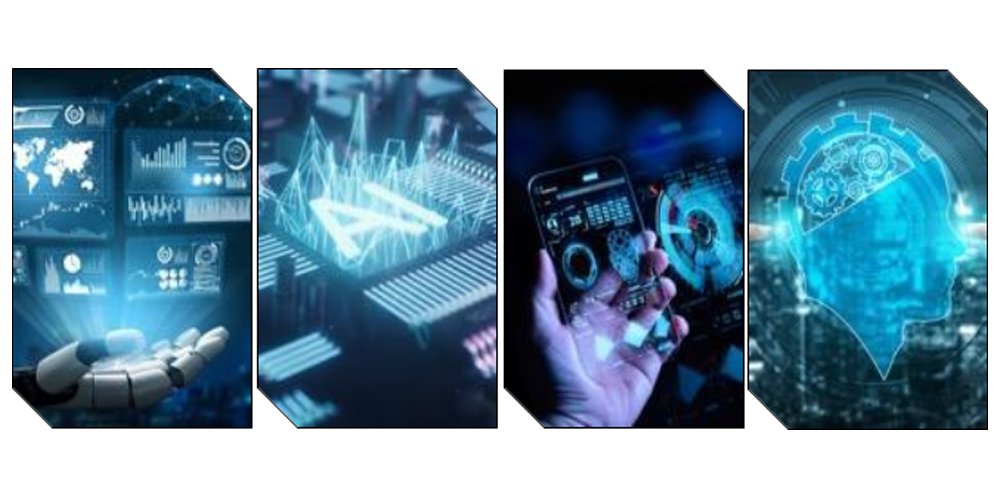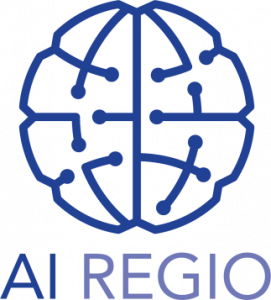 The AI REGIO project was officially launched on October 1st 2020. AI REGIO aims at filling the three major gaps currently preventing AI-driven Digital Innovation Hubs (DIHs) from implementing fully effective digital transformation pathways for their Manufacturing SMEs:
Regional vs. European gap
Digital Manufacturing vs. Innovation Collaboration Platform gap
Innovative AI (Industry 5.0) vs Industry 4.0 gap.
During the three-year duration of the project, with an 8M euros budget and the participation of 36 partners from 12 countries, AI REGIO will play an instrumental role in the successful adoption of AI in the manufacturing sector by supporting both providers and users of AI solutions for the factories of the future.
At its initial stage, AI REGIO involves 7 SME driven experiments in four "motor" regions and 10 DIHs driven experiments in vanguard regions. In addition, two Open Calls for experiments, coordinated by CARSA as core partner of the project, will be launched, adding 16 SME experiments. Besides the Open Calls management, CARSA is in charge of the Innovation Coordination and Business Impact assessment of the project.
Twitter: https://twitter.com/ai_regio