CARSA supports the AI REDGIO 5.0 project for AI-driven transformation of European Manufacturing SMEs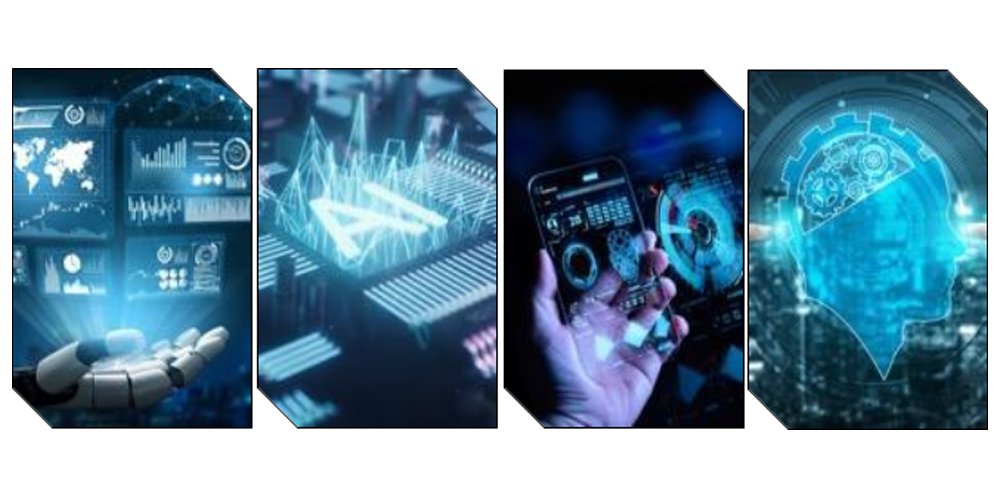 The AI REDGIO 5.0. project, funded by the European Union, aims at reinforcing the alliance between Vanguard European regions and EDIH for the adoption of AI-at-the-Edge by European manufacturing SMEs. This project gravitates towards the fulfilment of three main goals: 
Enabling the evolution of Manufacturing SMEs towards Industry 5.0.
Evolution of cloud AI Technologies to AI-at-the-Edge procedures.
Evolution and adaptation of H2020 programme into Horizon and Digital Europe programmes.
In order to achieve these goals, AI REDGIO 5.0. leans on the outcomes of the H2020 I4MS AI REGIO programme, adapting it to the requirements of the Industry 5.0. and implementing a competitive AI-at-the-Edge Digital Transformation for Small and Medium Enterprises. The AI REGIO project had a three-year duration and played an instrumental and successful role in the adoption of AI in the manufacturing sector by helping both providers and users of AI solutions. 36 partners from 12 different countries took part in this project, which involved more than 20 SME experiments about AI-driven transformations to build the factories of the future.
AI REDGIO 5.0 will maintain the momentum of AI technology adoption in Manufacturing SMEs, while bringing in depth and breakthrough changes to the ongoing efforts. In particular, the project considers the following aspects:
Conceptual framework and reference architecture for AI-at-the-edge Industry 5.0 applications and experimentations.
Secure and trustworthy edge-to-cloud continuum data and computational space for highly distributed AI applications.
Interoperability by design with the pan-EU AI-on-demand platform and its ecosystem of H2020 and Horizon Europe innovation actions.
Transition from regional DIHs to a network of EDIHs
Test-before-invest experiments in AI Didactic Factories and TEF (Testing and Experimentation Facilities) for SME-driven applications.
Support the transition towards sustainability, through the ecosystem development and replication to SMEs.
CARSA, as a core partner of the project, plays a crucial part in the development of all these aspects and the AI REDGIO 5.0. programme as a whole, as it did on 2020 with the AI REGIO project. Accordingly, two Open Calls for experiments, coordinated by CARSA, will be launched in the following months, expanding the AI REDGIO 5.0. ecosystem by adding 20 additional experiments. This Open Calls represent a huge opportunity for SMEs and small mid-caps to participate in the process of Digital Transformation of Industry 5.0, receiving complementary funding for the full implementation of their experiments. Besides the Open Calls management, CARSA is in charge of the Innovation Coordination and Business Impact assessment of the project.
Webpage: https://www.airedgio5-0.eu/
Date:
January 2023 – December 2025
Financing:
Funded by the European Union under the HORIZON-CL4-2022-TWIN-TRANSITION-01 call.