AI DIH network: the blueprint for cross-border collaboration among DIHs is published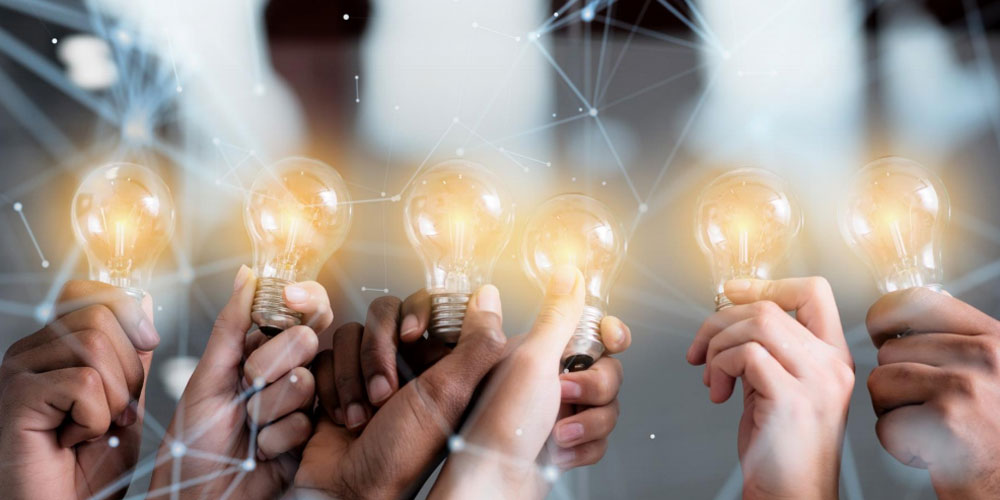 Digital Innovation Hubs (DIH) are expected to play a major role in the upcoming years, fostering the widespread adoption of disruptive technologies – particularly Artificial Intelligence (AI), High Performance Computing (HPC) and Cybersecurity. Cross-border collaboration will be key for the success of the technologies' adoption by increasing the capacities, technologies and skills of each DIH and amplifying the impact of their work, creating cross-border synergies across the EU.
In this context, the AI DIH Network project, in which CARSA has played a major role, developed collaboration models for DIHs and explored potential measures to support this cross-border collaboration. The AI DIH network project, involving 30 DIHs in a coaching and mentoring programme, was the first step to establish structured DIHs collaboration to foster the uptake of AI in Europe.
Building on the outcomes of the coaching and mentoring programme, the blueprint for cross-border collaboration is now available.
Download the Blueprint here.