CARSA boosts the3D Printing with the FABulous Programme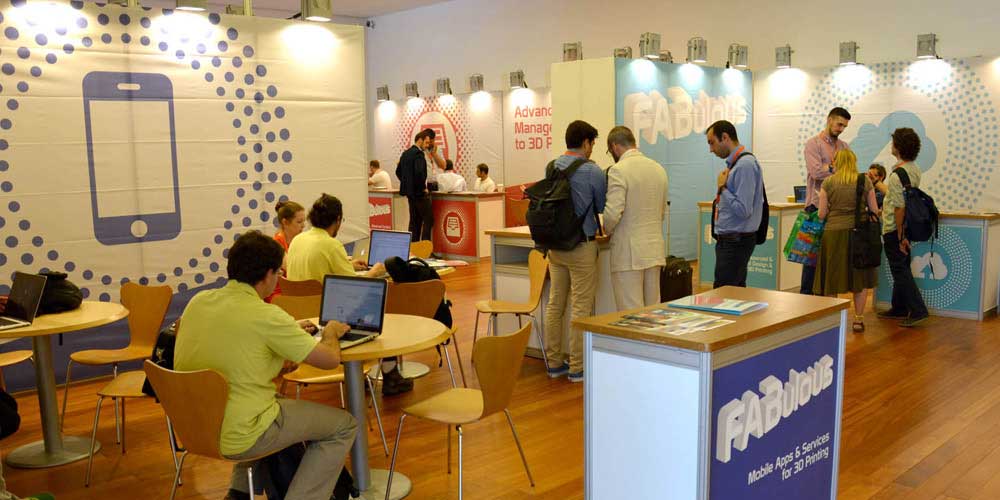 FABulous, the Future Internet Business Accelerationfor 3D Printing, has celebrated an event on 1&2 of July in Bilbao, where 53 selected projects presented their innovative ideas, both for new web companies development as a new business areas.
CARSA leads this Programme, one of the 16 business accelerators within the European Commission Fiware Accelerate initiative, which offers an unique opportunity to European SMEs and entrepreneurs in the development of web services and applications of future internet. The programme will provide funding, training, technical support and consultancy services to 150 SMEs and entrepreneurs in the development of innovative services of 3D printing.