CARSA develops EUROPEAN CONCEPT Platform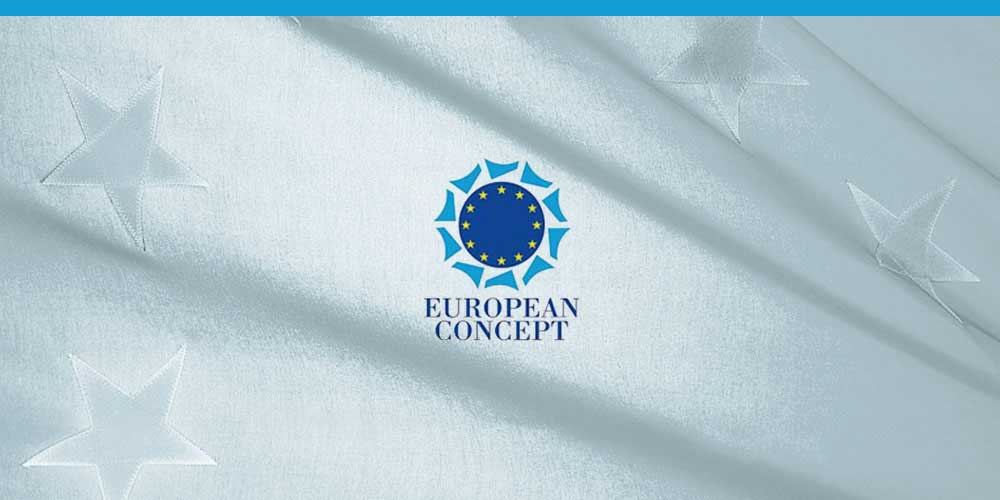 CARSA, with the support of Asociación Innovalia, is to take charge of the creation and implementation in Spain of the EUROPEAN CONCEPT Platform, (Spanish Platform for Innovative Definition and Marketing of Products). The object of this platform is to position a competitive, sustainable European concept of product/service, increasing efficiency, impact and success in the introduction of added-value products and services in a global market.
As well as implementing this multi-sectoral platform that includes leading companies in key sectors for the Spanish economy, CARSA is to boost the presence of those sectors, technologies and in-house methods that can provide support for the design of successful products and services.
The European Concept Platform will bring a new perspective in which products are conceived as services, thus permitting the development of new business strategies.