CARSA expert coaches support the digital transformation of European cities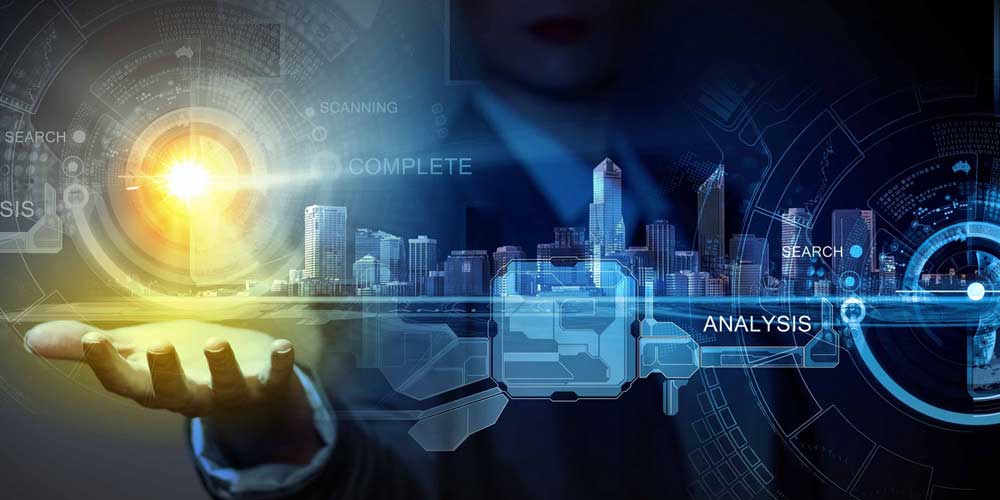 The Digital Cities Challenge (DCC) initiative, launched by the European Commission, provided tailored coaching and support to more than 40 cities around Europe to develop and implement digital policies that can transform day-to-day life for residents, businesses, workers, and entrepreneurs.
CARSA, as a core partner of the project, managed the open call to select the participating cities and supported individually 10 European cities along their digital transformation journey: Alcoy, Alicante, Algeciras, Gijón, Granada and Seville (Spain), Gelsenkirchen, Heidelberg and Nuremberg (Germany), Karskrona (Sweden).
Indeed, CARSA coaches accompanied these 10 cities along the 5-step journey to design ambitious and actionable digital strategies.  For each city, the journey started with an in-depth assessment of its digital maturity and was followed by a tailored support that included 5 on-site visits to work on the ground with the cities stakeholders.
As a result of the initiative, a practical guide for local policymakers based on the DCC methodology and fine-tuned from the DCC cities' experience in their own digital transformation trajectories is now available: city digital transformation handbook.
Finally, the DCC final report 'Designing Digital Transformation Strategies for EU Cities in the 21st Century' provides an in-depth analysis of the lessons learnt from the two-year project.