CARSA is providing services to support Digital Innovation Hub set-up and consolidation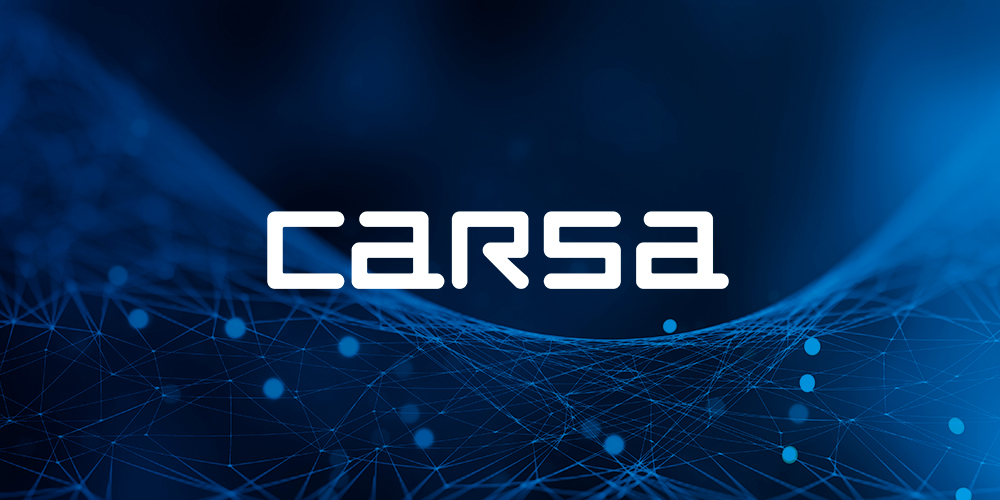 CARSA provides a range of services to support the creation, launch and consolidation of Digital Innovation Hubs (DIHs). Our services are knowledge-driven and based on our experience working with DIHs at different maturity levels. Whatever your needs, we can help.
We offer two service packages to suit DIHs at different stages of their development:
Basic package: DIH set-up service to help new or recently created DIHs to quickly structure themselves and become operational.
Advanced package: DIH consolidation service to help recently created or more advanced DIHs to position themselves as a 'Digital Transformation One-Stop-Shop' for companies and/or the public sector.
To find out more, join our webinar on the 07/07/2020 at 11:00 CET. You can register for the webinar here.
Alternatively, you can contact us at / for more information. Our team of consultants is ready to assist you.