CARSA runs the Technical Secretariat of the AI DIH Network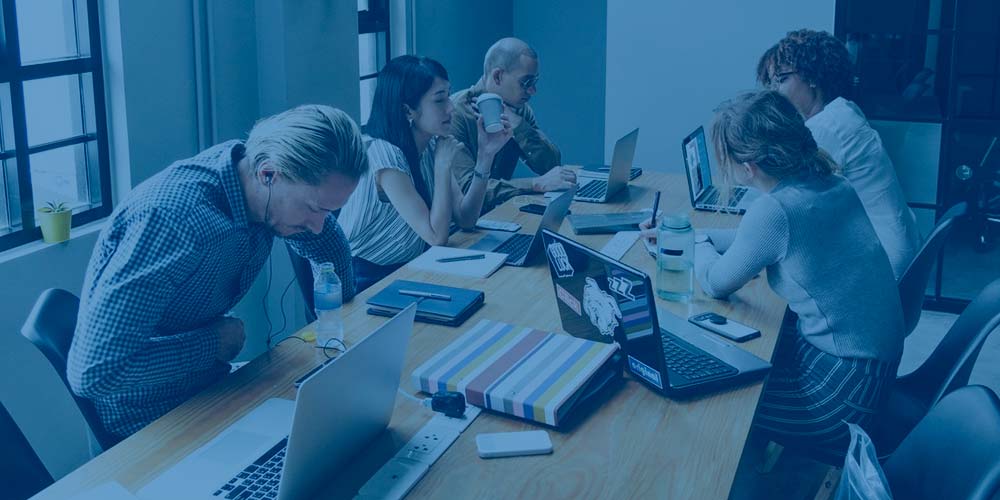 In September 2018, the European Parliament and the European Commission (DG CONNECT) launched the AI DIH Network project to develop collaboration models for DIHs and explore potential measures to support cross-border cooperation.
As a consequence of the project, 25 Hubs signed the high-level Framework Cooperation Agreement committing to pursue collaboration to foster the uptake of Artificial Intelligence in Europe. Now, after the end of the project, this Network of 25 AI DIH will continue working with CARSA, together with PwC and Innovalia Association, running the Technical Secretariat that supports the Network activities.