Innovalia leads Construye en Verde, a project for sustainable building and for creating companies of the green economy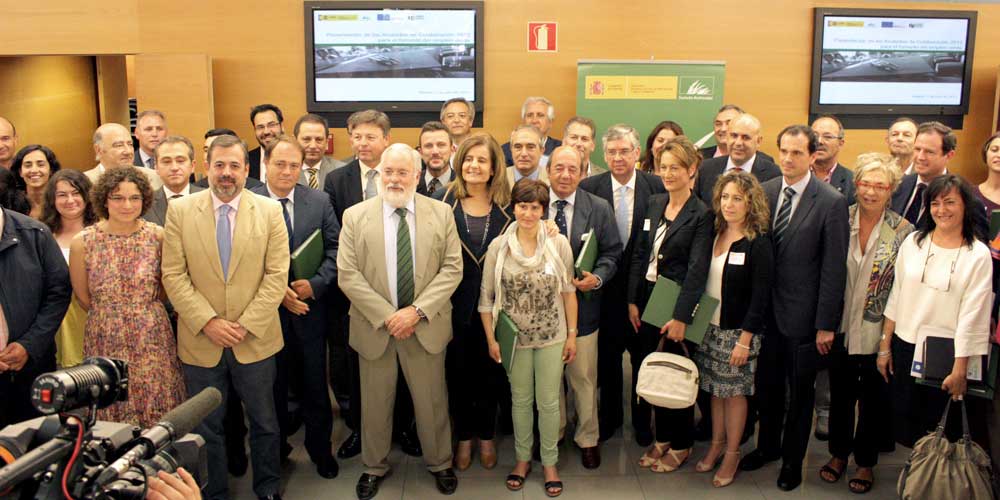 Innovalia leads the project Construye en Verde, framed within the Emplea Verde program, whose main objective is to train professionals, primarily in the field of architecture and engineering, in sustainability and creation of companies of green economy.
Innovalia will launch different actions to encourage the increased capacity of companies and workers in the building and restoration sector in matters of environmental sustainability, promoting a change towards a more sustainable activity for companies of this sector.
Throughout this program, participants will expand their expertise to work sustainability within the fields of energy, water management, accessibility, urban planning, environmental quality and materials and resources, and gain knowledge necessary for the use of Edisost, a tool for assessing the sustainability in construction and restoration.
The scope of the project includes Andalusia and the Canary Islands, where Innovalia will count on the economic participation of Cluster de Construcción Sostennible and the Municipal Institute for Training and Employment of the City of Malaga.