Innovalia opens new headquarters in Tenerife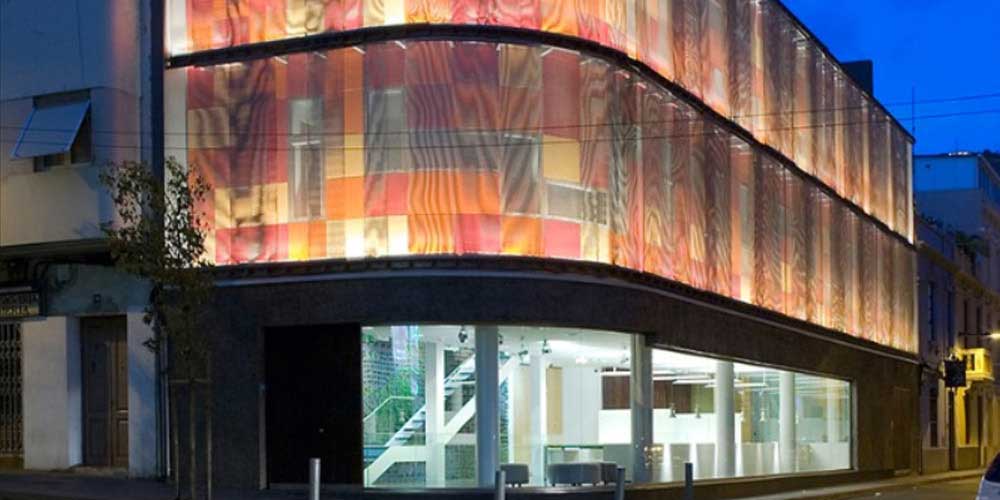 Innovalia group opens a new office in a modern building in Santiago Cuadrado Street, in Salamanca quarter of Tenerife island capital.
This significative investment in the islands and its human force is aligned with the efforts of the regional government, and the vision about Canarias 2020 as a magnificent platform for business, training, and promotion of new technologies and knowledge.
The building has been featured with the latest technological advances in telecommunications and visual media to allow TIC based business development and to provide a training portfolio, both for the own workers as external ones. With this new building, six new employments have been created and four Innovalia companies are hosted in.